Professional 24/7 locksmith service in Garland TX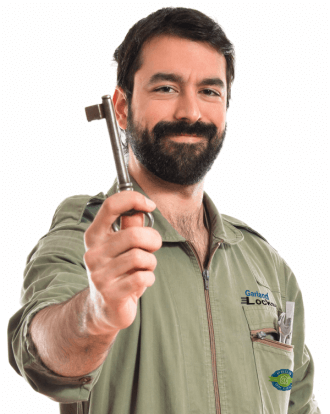 Professional and trustworthy describe Garland Locksmith Pros services. When you need a locksmith in Garland, TX you are hiring a company with many benefits. Mobile locksmiths quickly solve your automotive, residential, or commercial issues. Whether it's an emergency or not our service is always available.  We guarantee up front pricing with fast and friendly service too. Customer satisfaction is our main goal. Don't panic! There is a dependable locksmith in Garland, TX. Garland Locksmith Pros is a company neighbors recommend and which you can depend.
. Garland Locksmith Pros 24/7 locksmith service is convenient for the client. If it's an emergency or change or update, that is fine. We are available for all of your needs.
We have expert technicians who offer the best service because each technician has 5+ years experience. All of our technicians are professional and reliable. Call us today!
The professionalism of our expert technicians is exceptional. All of our expert technicians are licensed, bonded, and insured. They are taught and encouraged to learn about new locks and installing them.
Up front pricing is an advantage each customer is offered. There is no haggling over prices once the job is in progress or completed.
From the time you call and explain your situation, a 30 min response time is guaranteed. Your issue becomes our prompt priority.
Contact Garland Locksmith Pros via our Live Chat feature, fill out the request service form on our website, or call or email us 24/7. Anytime of day or night contact us for a quote or for quick service.
24/7 Service
Professional & Reliable
Fully Licenced
Fair Pricing
Low Response Time
Live Support
Save Money & Request Service Online
Click the button below to fill out our easy Online Request Service Form and you can pick from your choice of coupon for the service you need.
This form provides our dispatchers with the information they need to process your request quickly and accurately so we can save you time and money.